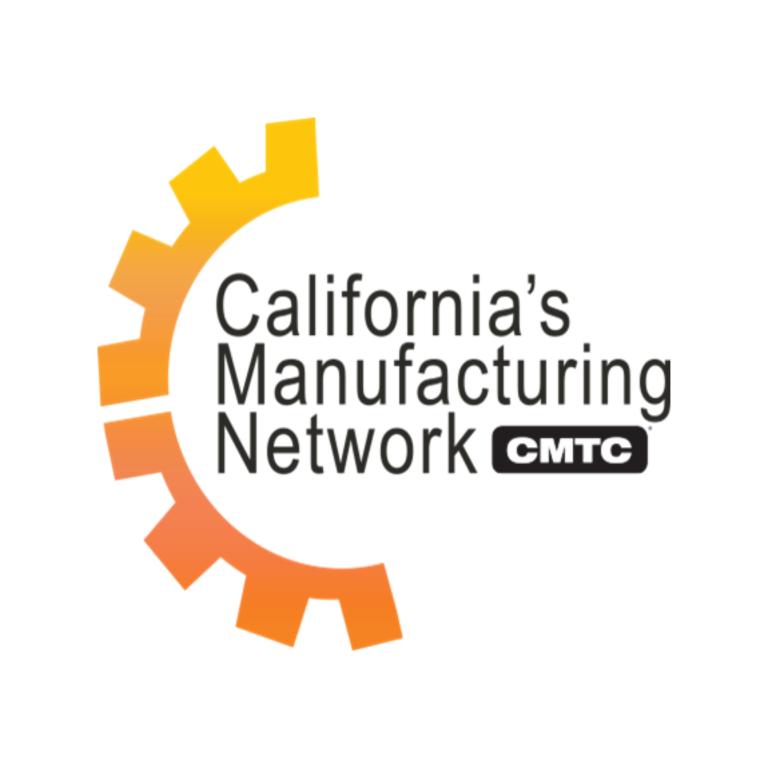 California Manufacturing Network
IVEDC is a proud member of California Manufacturing Technology Consulting (CMTC) California Manufacturing Network. This network was formed by CMTC to expand capacity to efficiently serve small and medium-sized manufacturers statewide. The network is a collaboration of more than 25 partners focused on serving manufacturers in rural and urban areas statewide. 
Live and On-Demand Webinars
CMTC offers weekly and on-demand trainings and webinars on an array of topics for businesses and manufacturers at no cost. See the full schedule. 
Additional Resources